CAREER PATH
Medium Term 3
I am determined to make a lot of money.
Who can earn a lot of money in Japan? Businessmen in finance, consulting and the technology field can do very well financially. For foreigners, a job with English training and advising in a big company also provides a high salary.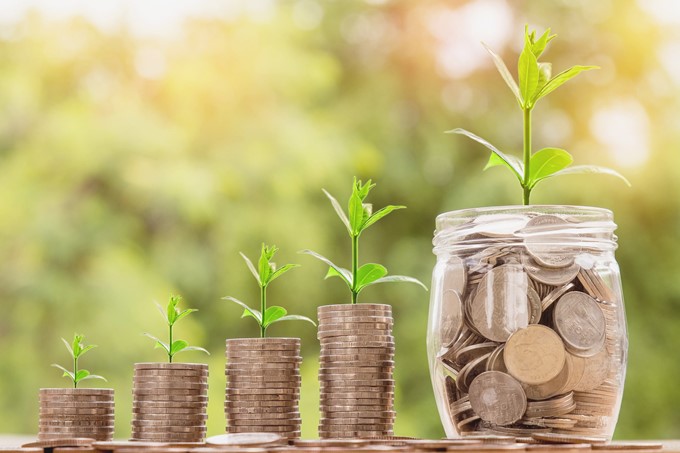 However, finding and teaching private students – rather than holding a single job – is the best way to make money teaching English in Japan. With the fewest required working days for English teaching work in Japan, some people choose ALT work in order to have working visa support, and from there to fill the otherwise free time with private student work. In addition, ALTs can improve in the public school environment, which helps their skills in private lessons.