CAREER PATH
Short Term 1
I'm just hoping to get a job right out of college
At the beginning of your career in Japan, if your Japanese language skill is not sufficient, you career path can be limited. There are some jobs which need only English ability, but visa sponsorship is difficult in this case.
As a result, English teaching jobs are popular for new graduates without much Japanese language or experience, as many English schools provide visa sponsorship for working in Japan.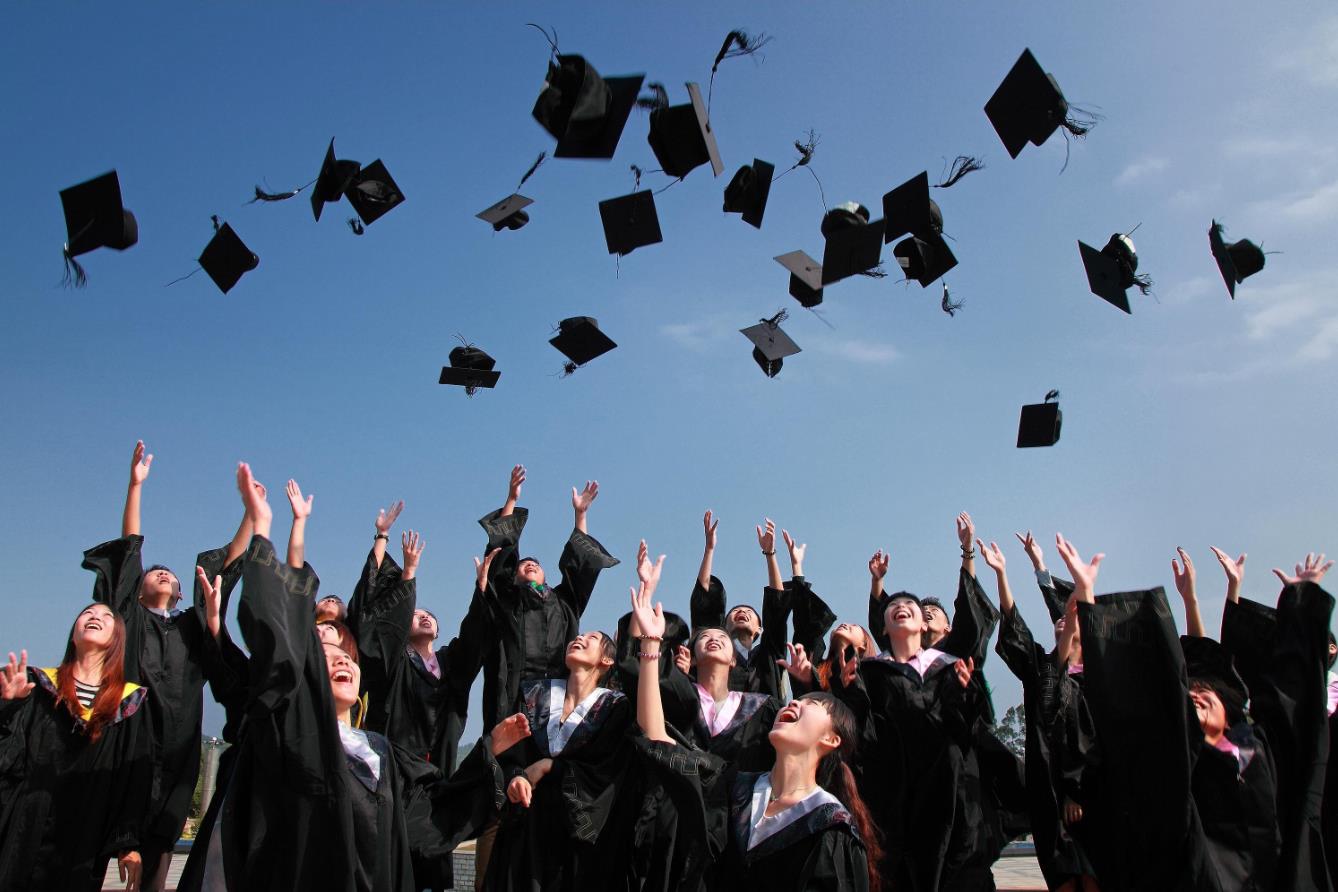 There are hundreds of ALT jobs available each year, and usually, a good person with a college degree and native English language ability has a good chance to be hired. Fresh graduates make great ALTs!
You can utilize your abilities to help young Japanese students and you have an opportunity to learn Japanese in the Japanese school environment.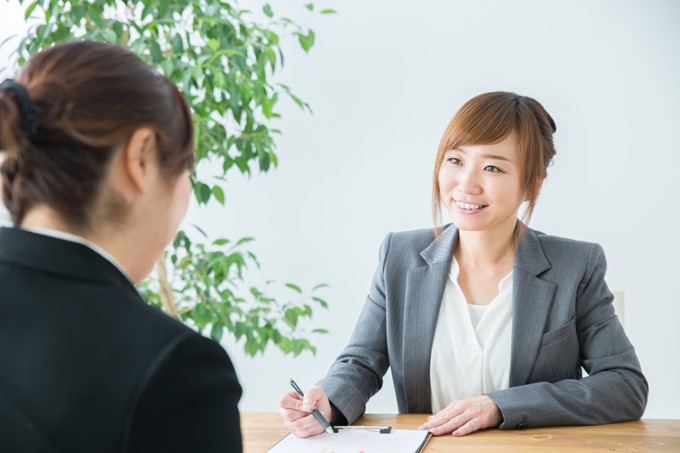 Of course, after the ALT experience, you can get another job in Japan once your Japanese ability has improved.